PAST EXHIBITS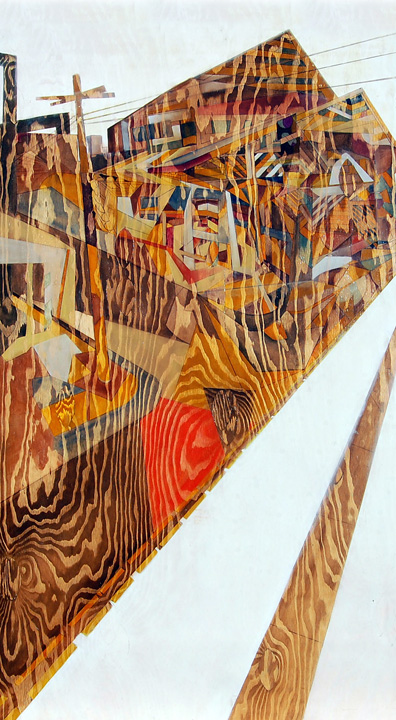 FRACTURE by Andy Wallace solo exhibition March 7–28, 2014
A major exhibition of hand-painted signs by the late master of the lettering brush, spanning over 75 years of Bay Area history. In addition to Rey Giese originals, a dozen contemporary sign painters carry on the tradition with several recreations of Giese designs.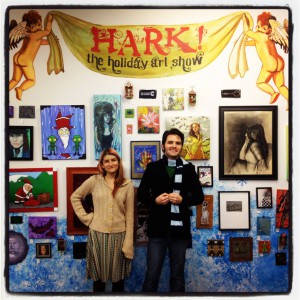 It's that wonderful time of year when 60+ artists offer their signature works of art at especially affordable prices for holiday gift giving! HARK! opens First Friday December 6th, 7pm.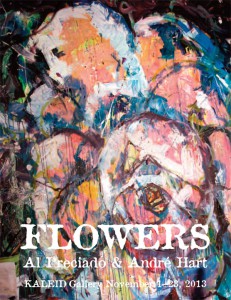 FLOWERS new collaborative works by André Hart and Al Preciado.
This is a show about flowers, but it's not really about flowers.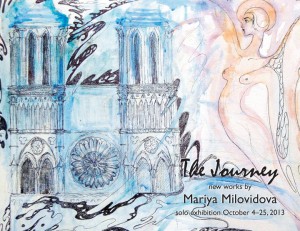 The Journey new works by Mariya Milovidova
Solo exhibition October 4–25, 2013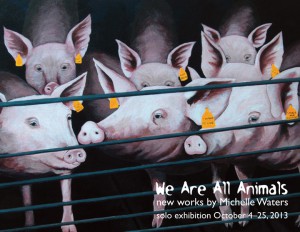 We Are All Animals new works by Michelle Waters
Solo exhibition October 4–25, 2013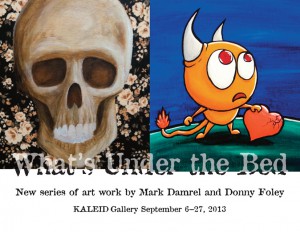 "What's Under the Bed" new works by Mark Damrel, and Donny Foley September 2013.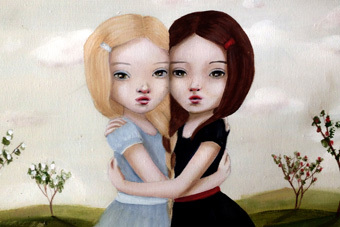 KALEID Gallery has two new solo exhibitions by resident artists Nadja Martens, and Joe Perea August 2–30, 2013.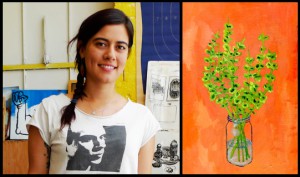 Sept. 20 Workshop – Beginning Plant Painting on Upcycled Wood with Frances Marin